Your Trusted Scottsdale Home Inspection Professionals
Trusted Professionals
We have the knowledge and expertise to help you walk through the home inspection process better than anyone. For more than 20 years, we have helped countless home buyers navigate the waters of the home inspection process successfully.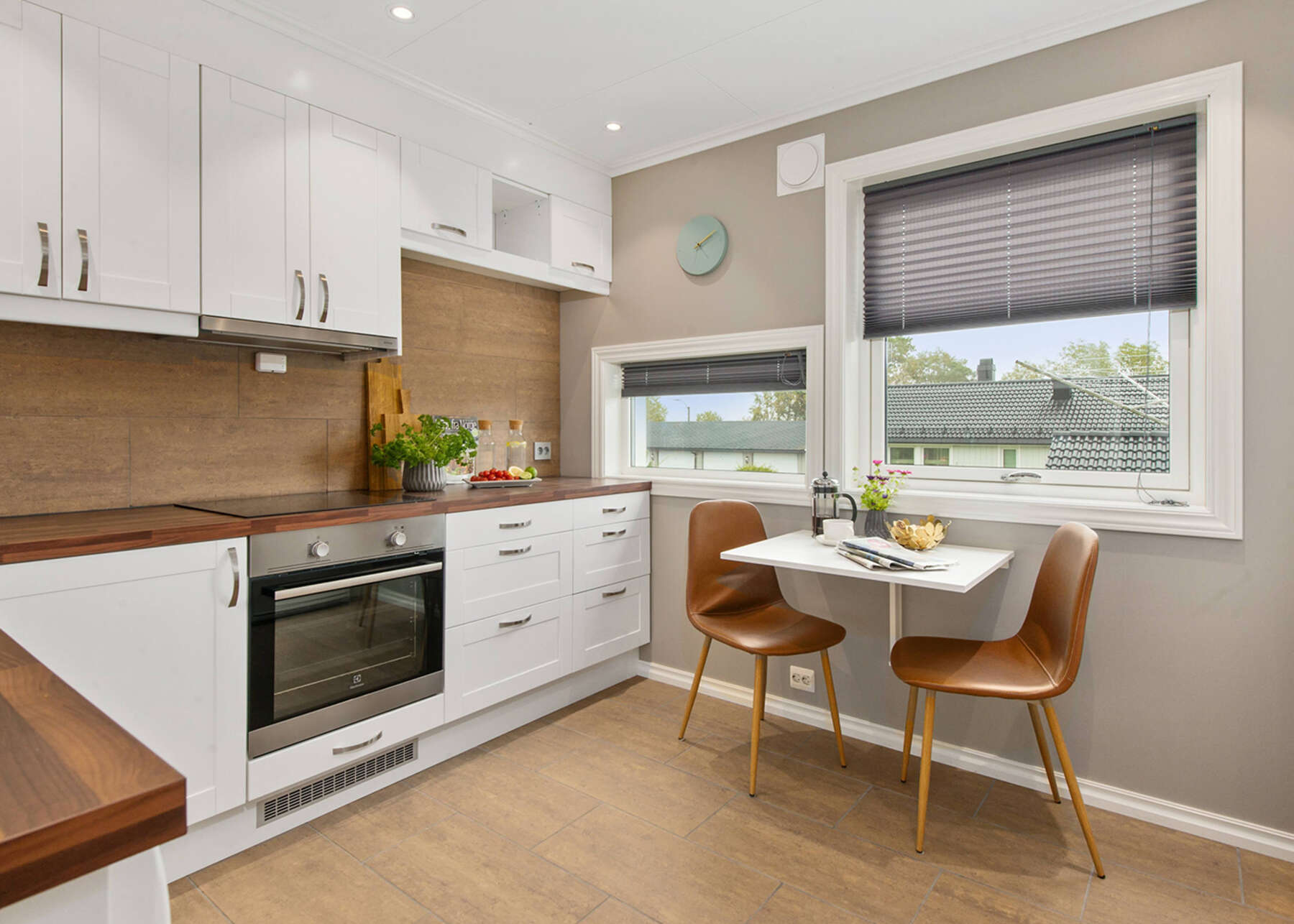 Residential, Commercial & Industrial Professional Inspections, serving Scottsdale and surrounding areas.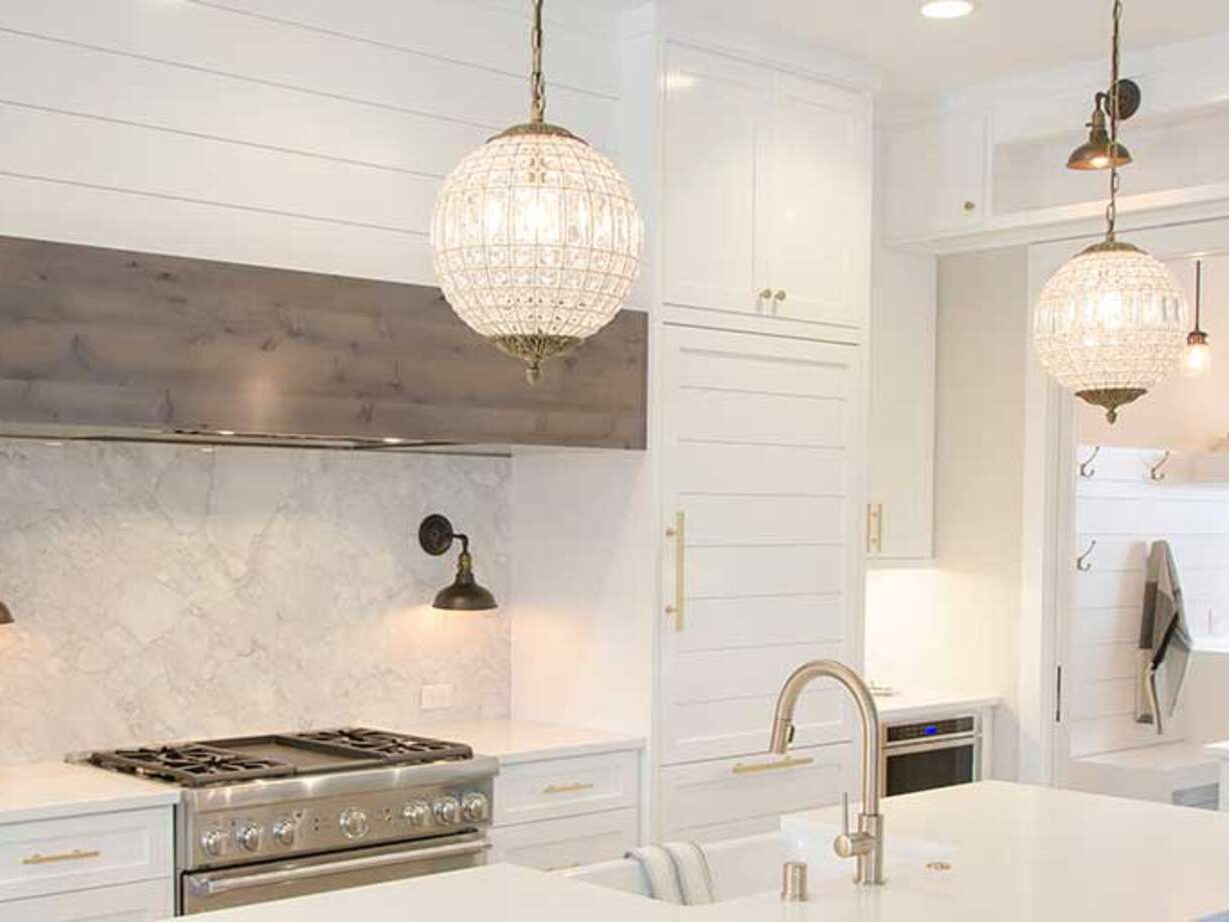 New Homes
This inspection covers all systems of a home: Electrical, Structural, Plumbing, HVAC, Alternative Energy Systems, Pools & Spas.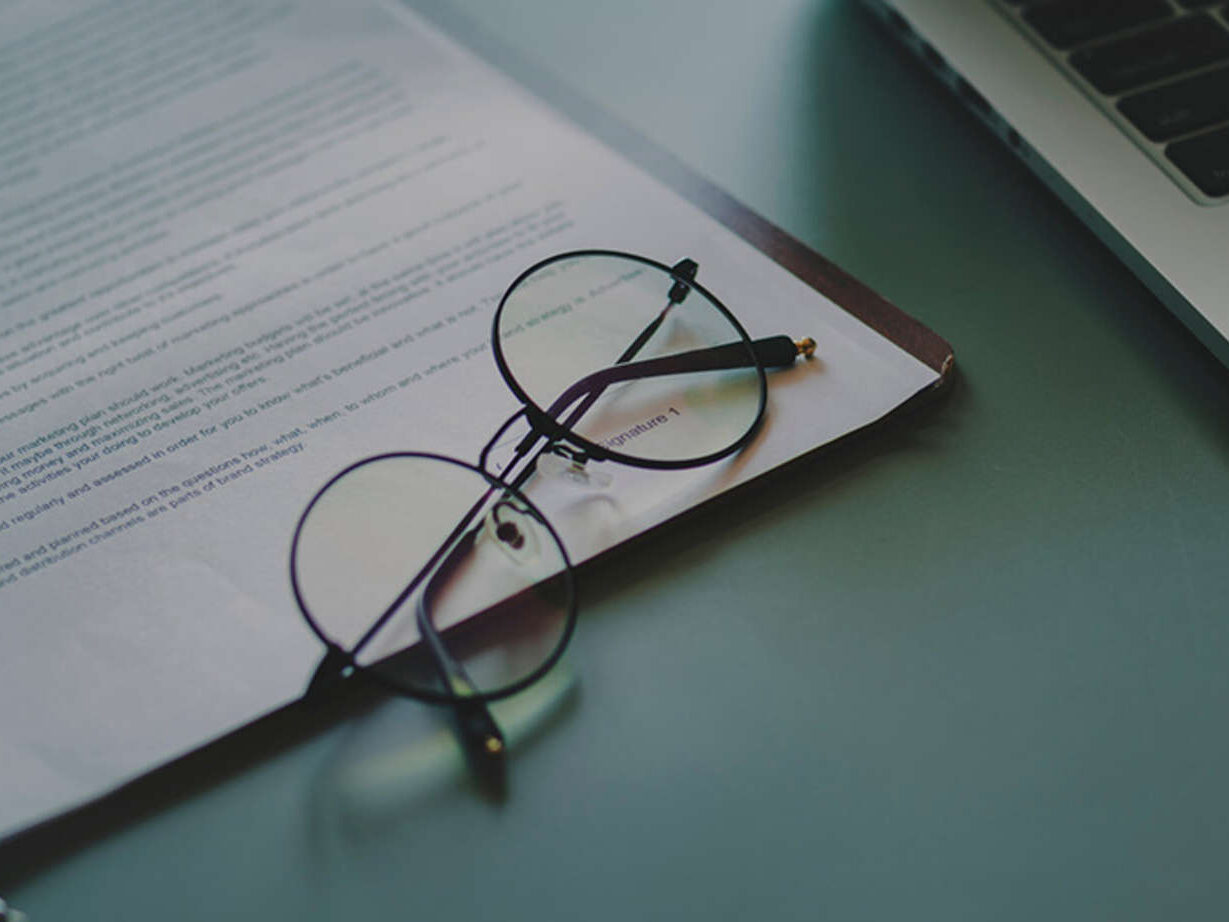 Pre-Listing Inspections
When getting a pre-listing inspection, it is easy to identify any major problems that could potentially overturn the sale the closing.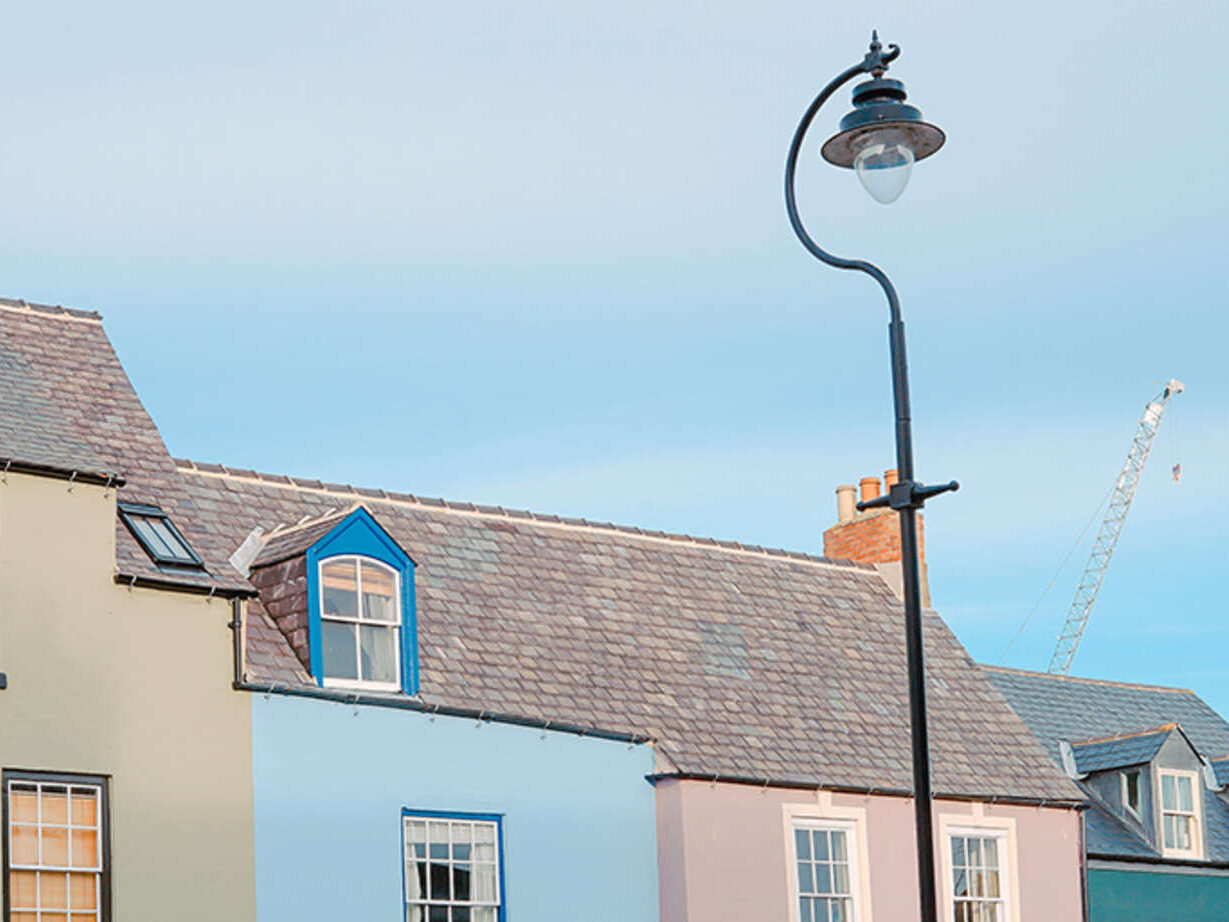 Town Home Inspections
When we inspect townhouses our approach is the same for a conventional home. We're detailed and go through every nook.
Honest Reviews
I was blown away by the exceptional service I received. Their team went above and beyond to ensure my needs were met. I highly recommend them!
I had a fantastic experience. The team was knowledgeable, responsive, and went above and beyond to ensure my satisfaction. I'll definitely be a repeat customer.